Daihatsu will release three concept cars with different types of body, built on the basis of a compact Rhodster Copen. Public premiere of new products will be held in January at the Tokyo Auto Show.
The first prototype called Cerro Coupe will be a small coupe. The second concept car, which is referred to as Robe Shooting Brake, will receive a body type corresponding to its name.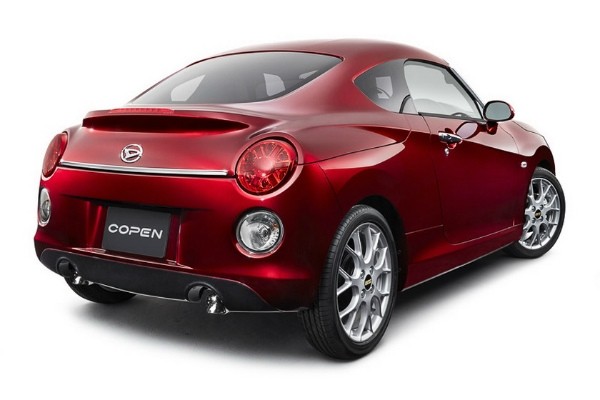 Daihatsu Cerro Coupe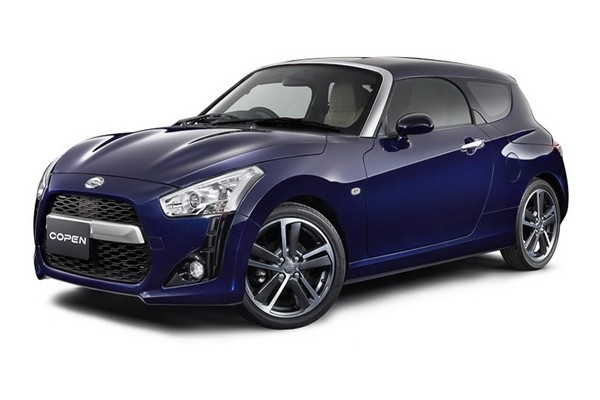 Daihatsu Robe Shooting Brake
In addition, the Experimental Southwalk Copen Adventure will be shown in the Japanese capital. Judging by the only image, it will differ from the standard Rhodster of increased road lumen, extended wheeled arches and a protective plate of the engine.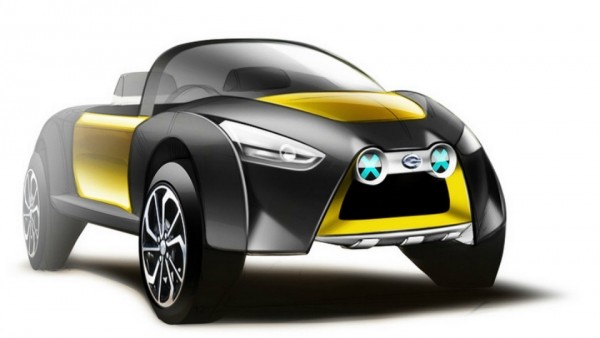 Daihatsu Copen Adventure
Rostvent Daihatsu Copen second generation was launched in a series of 2014. A feature of the model is its body consisting of 13 separate panels. If you wish, they can be quickly replaced by others, if, for example, the owner will be bored with the color of the car.
Daihatsu Copen is equipped with a three-cylinder gasoline turbo engine of 660 cubic centimeters, developing 64 horsepower and 92 nm of torque. Engine runs paired with a five-speed automatic transmission or with a variator.