As we have already reported, on the fourth Sub, Carlos Sainse collided with technical problems, but after three times the night got to the finish, to start in the next stage in the next stage.
Of course, no speech about the struggle could no longer be, he lost more than 12 hours, to which another 3 hours fine. Nevertheless, the Spaniard returned to the official protocols of the race, and he started on the fifth day of the marathon. But here Matador has been postponed again. Just 20 kilometers from the finish of the marathon 458-kilometer plot Sainrs flew to a stone that did not see in the dust of the current crew. As a result of this, his peugeot buggy turned over the roof five times. Breeding the crew did not suffer. "I am very disappointed, especially after I got to the service at the last stage at 3:30 am, and our mechanics, working all night, restored cars," said Carlos.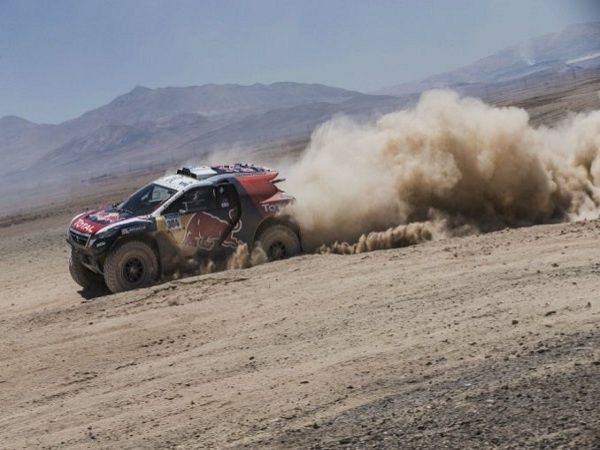 Continues to collect failures at the stage and Syril Dew. This time on the 64th kilometer Dopa, he hit the wheel. The problem was eliminated only with the arrival of the Assistan truck. As a result, another 7 hours and 15 minutes increased to almost six-hour lag.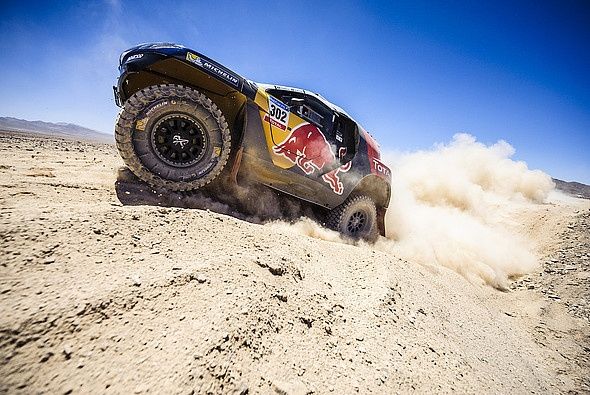 The only hope of French team, which may well break into the top five, remains only Stefan Petranshel. On the fifth extra, he showed the fifth result and in the final classification rose to the ninth place.
But the leader of the race of Nasser al-Atti – controls the gap and on the fifth ext, though the fourth result showed, even more increased the separation from Zhiyel de Villers on Toyota, which finished in Dopé with the sixth time. Continues to surprise the debutant "Dakar" Yazid Al-Raji – SU5 he finished second and played more than five minutes from Zhionel. We note and return to the fourth position of the Pole Kshyshtof Holovichitsa. After not quite successful SU3 and SU4 at the fifth stage of the marathon, he showed the seventh time, which made it possible to return the position occupied from the start of Dakar 2015.
Rally "Dakar-2015", Results after SU5 (First Five)
 
Pilot
The country
A car
Time H: Min.from
one
Nasser al-Atti
Qatar
Mini All4 Racing
16:53.26
2
Zhionel de Villers
South Africa
Toyota Hilux
+00:10.35
3
Al-Raji Yazid
Saudi Arabia
Toyota Hilux
+00:20.29
4
Khshtof Holovechik
Poland
Mini All4 Racing
+00:48.55
five
Eric Van Lohon
Netherlands
Mini All4 Racing
+00:53.25