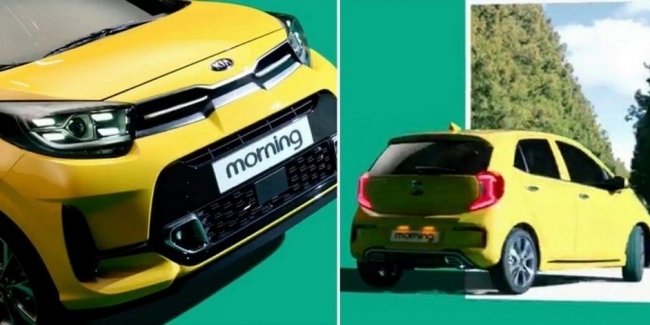 Kia Picanto's compact South Korean hatchback changed a little appearance and left the former power unit. According to preliminary information, the manufacturer has seriously expanded the list of possible equipment.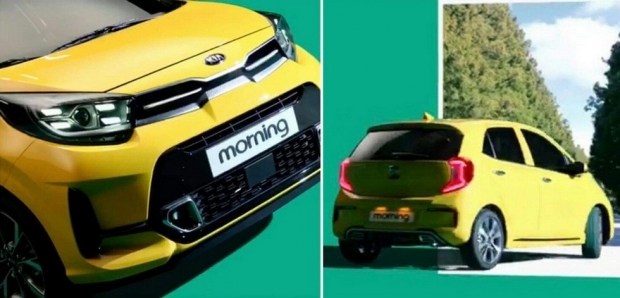 The current generation of Kia Picanto has left the factory conveyor three years ago, according to modern laws of the market, it's time to do a planned restyling. Recently, new pictures of the model designed for the local market have appeared on one of the Korean automotive forums, where the car is sold under the name Morning. The pictures were copied from the official brochure, which means the premiere can be expected the other day.
As in the photos that came to the Internet earlier, the productive version of Picanto is depicted here – GT Line. The car has more aggressive bumpers, and fog lights are located in new blocks. The car is decorated with an updated grille of the radiator, and the front optics complement the four LED sections. Rear lights also received a new filling.
Stamps Fans expect an old 1.0-liter engine for 76 horsepower, which will be aggregated with a new robotic gearbox.