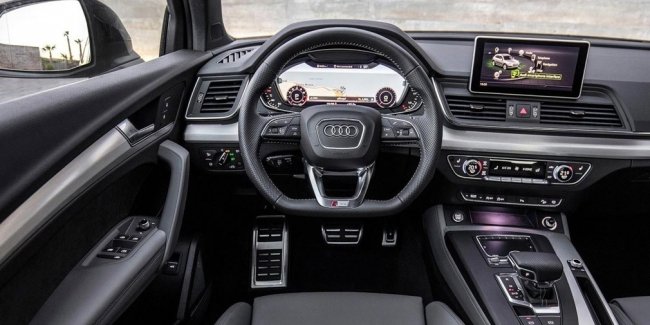 In the ranking of the American edition of Consumer Reports among the cars with the best visibility more representatives of the brands of Subaru and Honda, Nissan cars were among the worst.
Specialists of the American Consumer Reports magazine compiled a list, taking into account the quality of the review through the front, side and rear windows. The result of the study showed that among the crossovers of the premium segment The worst visibility from the salon at the Tesla Model X electrocar. One of the leading places in this "honorary" category has occupied Range Rover.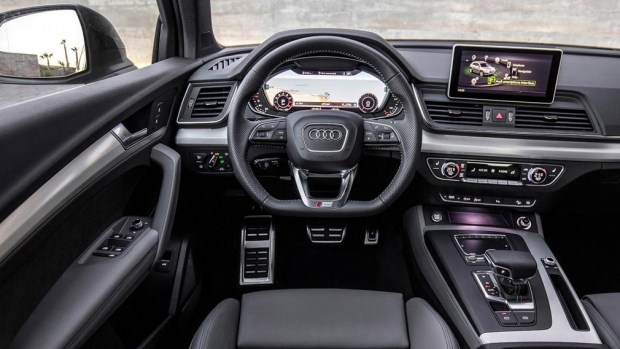 Among the premium compact crossovers, Jaguar I-Pace became the worst in this rating. The leading line occupies Audi Q5. The Subaru automaker with Forester and Legacy models took the first lines in the ranking of compact crossovers and medium-sized sedans, demonstrating excellent visibility. Unsatisfactory estimates in the same categories demonstrated auto GMC Terrain and Honda Clarity.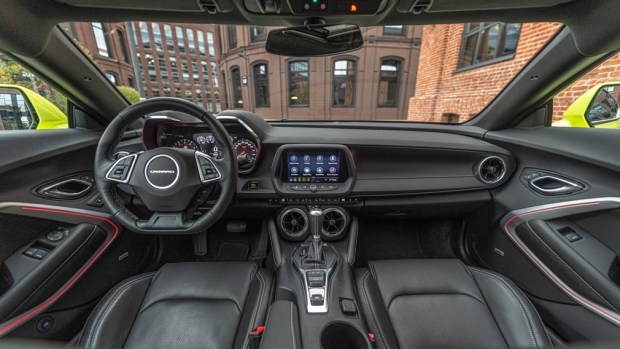 Subaru WRX is marked by the first place in the category of sports cars. Chevrolet Camaro, on the contrary, demonstrated the worst review result. Another car of this brand – Spark, became the worst in the category of compact vehicles, where the victory went to Honda Fit.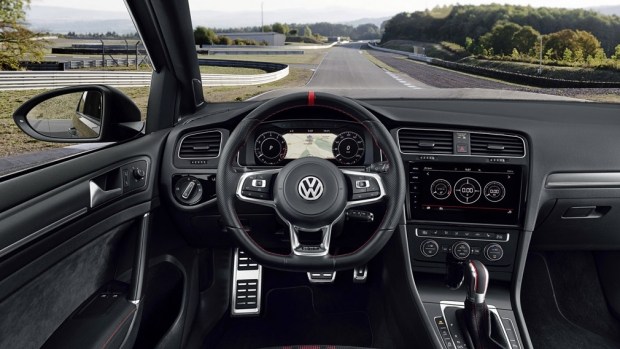 When studying the quality of review in hatchbacks, specialists gave first place at once two representatives – Fiat 500L and Volkswagen Golf. Negative reviews got a Toyota C-HR car. The last place of the rating in the category of premium cars was occupied by Kia Stinger and Mercedes Cla. The victory in this class celebrated the Infiniti Q50 sedan.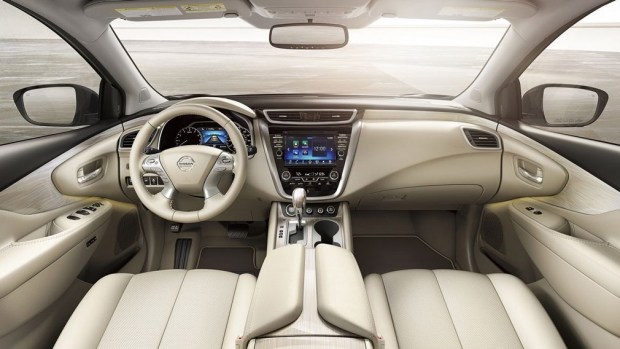 In the ranking of medium-sized crossovers, the victory was celebrated several models of the Honda automaker – Passport and Pilot. Nissan Murano and Pathfinder, on the contrary, demonstrated the worse visibility.