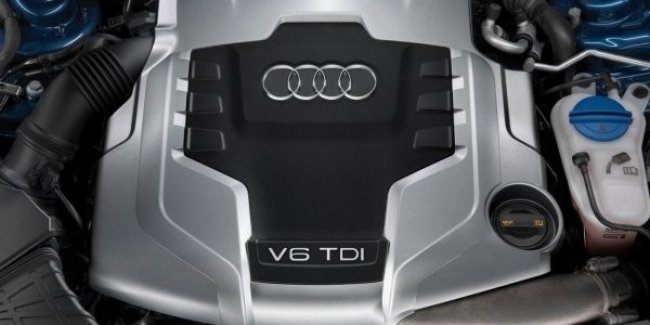 It is noted that the reason for such a step by law enforcement officers was the continued investigation into the case of fraud with emissions of diesel cars of the Volkswagen AG concern.
The media reports that today, February 6, 18 employees of the Prosecutor's Office of Munich arrived at the AUDI headquarters and experts from the criminal police department. Law enforcement officers have begun searching for the head office and production capacity Audi in the city of Necarzulm, the Federal Land of Baden-Württemberg.
Official representatives confirmed the media data, and also reported that several days earlier were searches in brand engineers' apartments. The reason for the campaign of law enforcement officers was high indicators of harmful emissions of diesel engines V6 TDI.
Recall that the Volkswagen car giant to which Audi belongs is accused of using fraudulent software that deliberately underestimates the real indicators of harmful emissions of diesel cars. Four days ago, Audi was supposed to provide the FRG authorities its plan to combat fraud.