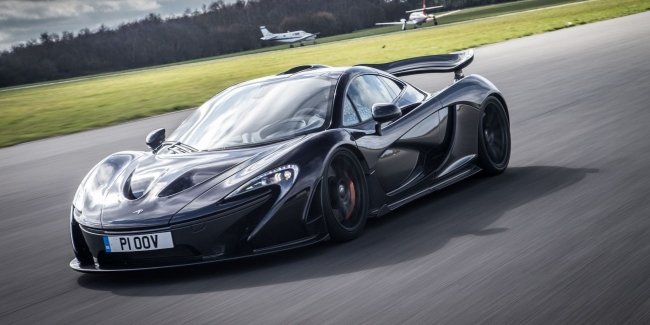 Sport car manufacturers cannot boast large amounts of implementation, and their business is susceptible to any oscillations of demand. McLaren will have to go through a difficult transformation procedure on the way to electrification of sports cars imposed by tightening environmental norms. The British are going not only to make cars easier, but also to independently develop traction batteries.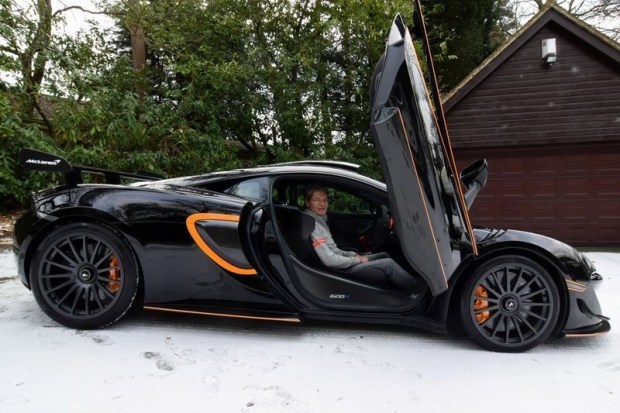 According to representatives of McLaren, on which Reuters refers, today's traction batteries weigh too much to justify the transfer to their use of sports cars. Such migration is destructive for the dynamics of electrocars, even taking into account the moment characteristics of the electric motors. While the British manufacturer is trying to compensate for the increase in the mass of sports cars when moving to hybrid power plants due to a more light body. With its manufacture, carbon fiber will be actively used.
At the enterprise in England McLaren mastering the production of body carbon bids in a matter of minutes. In itself, the use of this material will allow to reduce the mass of the car by 15%, but this winnings will certainly be blocked by adding the mass of traction batteries. By 2026, the manufacturer promises to translate all its new models to hybrid power plants. McLaren Artura's first submitted McLaren Artura Performing a new body of composite material. By the end of the decade, all McLaren models should be completely electric.
McLaren intends to cooperate with other companies on the path of electrification of their sports cars, but the development of batteries intends to do independently. Apparently, it will be done hoping to reduce their mass. Examples of cooperation in this market segment are already known: the Croatian manufacturer of RIMAC electric cars collaborates with the Aston Martin brand. McLaren dealers are still afraid about the emotional moment: electric vehicles will not publish characteristic lever sounds, if not to provide them with special generators, but it is for such sensations, many customers appreciate sports cars.