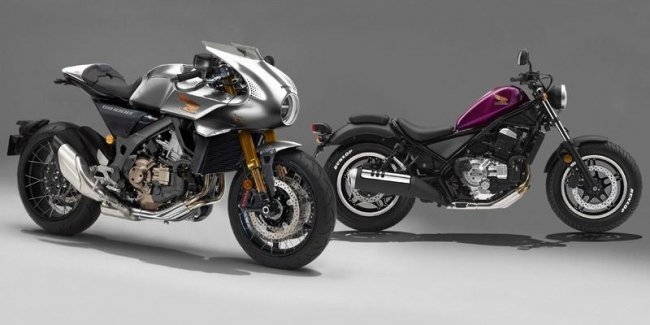 Japanese Edition Young Machine Put Forward Assumptions ABOUT THE PROMISING HONDA MODELS WITH THE TURANDRO ENGINE CRF1100L AFRICA TWIN.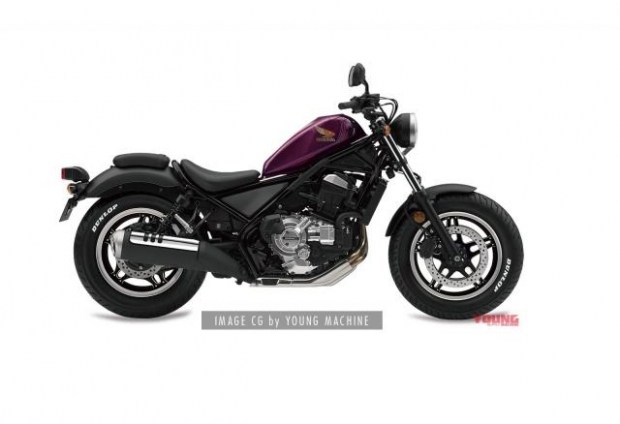 AS WE REMEMBER, THE COMPANY PATENTED TWO CHASSIS OPTIONS FOR FUTURE CARRIERS OF THE "AFRICAN" MOTOR. According to the publication, the simplest duplex frame will be obtained by a concise cruiser Rebel 1000, which may well apply a preselective robotic DCT transmission with two clutches.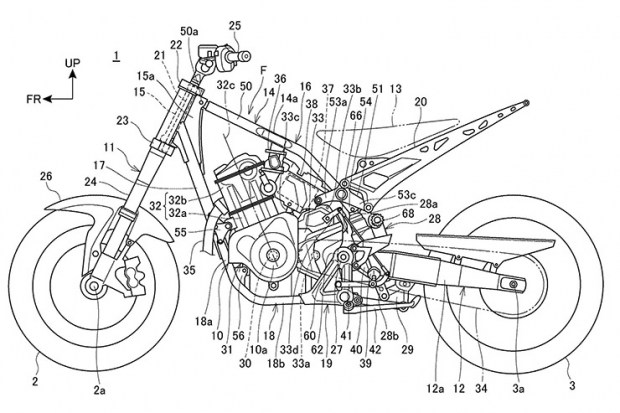 The second motorcycle is more interesting! Presumably, they may be retro-model with the features of the GB400TT of the eighties. If this is true, and the serial GB1000 will be like a bike with a render image, the audience will receive a really interesting product.