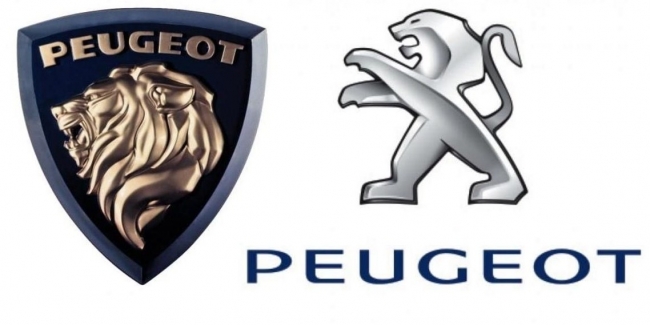 It seems that in the near future, Peugeot will use the old logo or his retro version. This would mean the biggest changes to its design in a few decades.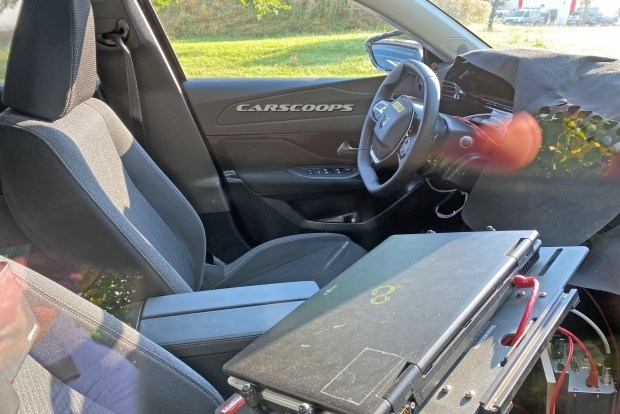 The current PEUGEOT logo uses since the end of the 1990s. In fact, the "reprehension lion" was used since the 1950s. Until the early 1970s, this lion was in the shield, and the brand name was located under it. A little different option in which there was no lion entirely, but only his head was used, was also in circulation for a long time.
The last logo now seems to return to Peugeot. During testing of the new Peugeot 308, seen by photospions, this "new" logo has already been on the steering wheel. By the way, such a logo was already presented on the concept of E-Legend, but now he found his place in the serial car Peugeot is not the first brand that has changed its logo.
Numerous brands, including Volkswagen, BMW and Nissan, recently introduced new logos. As a rule, more two-dimensional logos are selected, because they are "better work in the current digital era". However, Peugeot seems to make a bet on design from the past, although it is not worthwhile, if highly simplified variants of the above logo will find their way to digital brand channels.