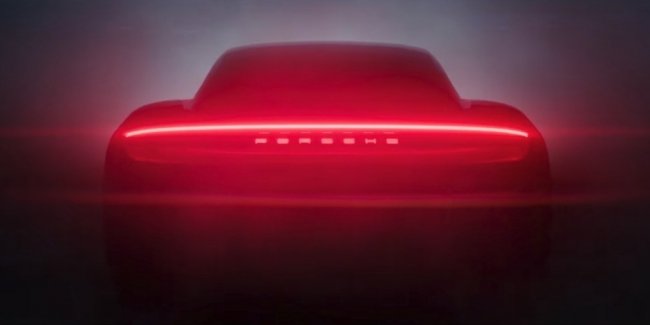 Porsche published the video name of its first serial electrocar, the release of which will begin in 2020. Roller posted on the official youtube channel of the German brand.
Previously, the company chose a name for a new "green" car, which will be called Taycan. The name of the car can be translated as "Full of life Young horse".
The forerunner of the commercial model, which was called Mission E, was shown in 2016. AT The Paris Motor Show. The prototype was equipped with two electric motors installed on the front and rear axle. In total, the aggregates are developing more than 600 horsepower, so that the electrocar is accelerated from the spot to 100 km / h in 3.5 seconds.
The Maximum Mileage Without Recharging Accumulators Was About 500 Kilometers (According to the European Nedc Cycle). The Supply of Batteries Can Be Replenished by 80% in about half an hour using a Quick Recharging System.
According to preliminary data, prices for Porsche Taycan will start from about 90 thousand. Euro.