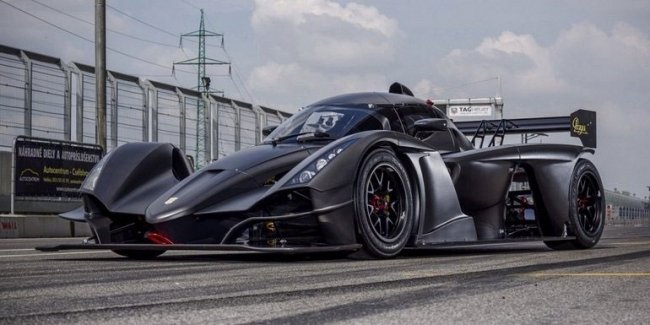 Brand Praga published the tizers of their car R1 2021. Along with photographs, the Czech manufacturer revealed some key details of his new racing car.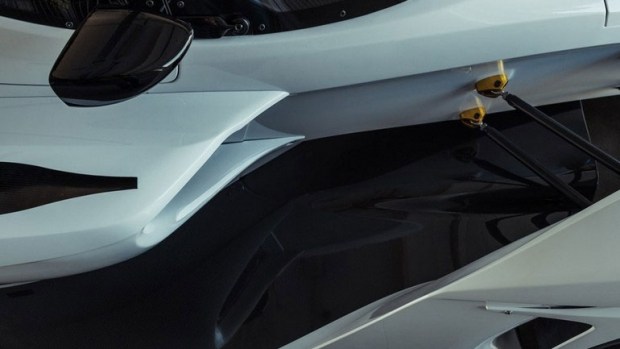 According to the new information, the successor of the Britcar champion of this year will cost 195,000 euros, and buyers will receive a decent amount of updates for their money. The general characteristics are expected to be improved: new aerodynamic parts should improve the clutch with the road, and additional security features will appear.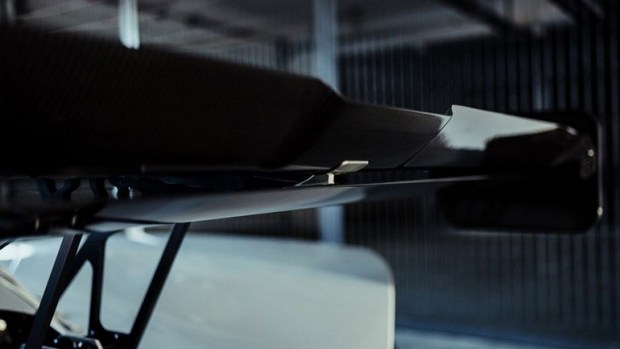 Most changes seem to be aimed at making the next R1 better for endurance races. The larger element must increase the duration of the new R1, and adjusting the position of the pedal in the car means that it will be better adapted for drivers of different growth.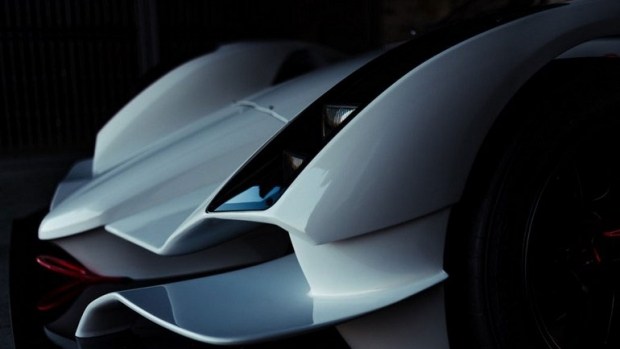 Like Radical, Revolution or Ginetta, Praga seeks to release a high-performance and inexpensive car that can be controlled with a minimum service personnel. R1 2019 won 30 victories and rose to the podiums in Europe and the United States, and the car of 2020 won the Britcar championship. This success is definitely done R1 more popular. Next year in the Britcar grid can be built up to 13 Praga cars.