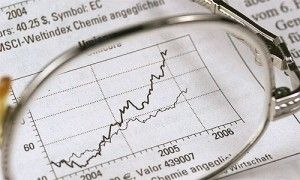 Premium auto brands recovered after the crisis faster than the rest. In particular, BMW, Mercedes-Benz and Audi brands have experienced difficult times much easier than such budget producers like Fiat or Renault.
German premium automakers show excellent results: BMW, Audi, Mercedes-Benz and Porsche companies are most stable in the autosoret, reported on the Frankfurt Stock Exchange. They explained there that the reason for this is the fact that even in unfavorable economic conditions, wealthy buyers can afford to spend money, while the so-called middle class is forced to limit themselves.
The Chinese market and Mercedes-Benz will also play his role in supporting the BMW, Audi and Mercedes-Benz, showing the record demand for premium cars.
According to Bloomberg, the most beneficial is currently investing in the promotion of the Volkswagen Group concern, which includes brands such as Volkswagen, Seat, Skoda, Porsche, Bentley, Bugatti and Lamborghini. In second place is Daimler. In general, experts recommend investing in shares of German manufacturers and FIAT and skeptically refer to the acquisition of french automakers shares.