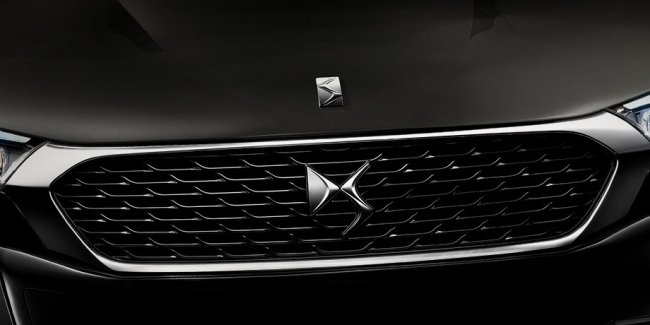 Anxious news came from China: Premium French Mark DS sells a share in a joint venture.
According to AUTOMOTIVE News Europe, PSA Group and Chongqing Changan Automotive plan to sell their shares in a joint venture located in China. Details of the transaction by the parties are not yet disclosed.
From Changan, which owns 50% of this enterprise, the application for regulators was filed back in early November. Today it became known that from its share (50%) plans to get rid of PSA. Changan and PSA partnership began recalling in 2011.
The joint venture is located in the city of Shenzhen. Maximum power plant – up to 200 thousand. Units of equipment per year. At the same time, the volume of sales of cars issued by DS at a joint venture with Changan, in 2018 approximately 3,900 units. For comparison, in 2014 the owners found 23,000 cars.
PSA representatives assured that the sale of a share in a joint venture will not affect the presence of a DS brand in the Chinese market. The new strategic plan of the company will be announced in the coming weeks or months.