Summed up sales in the premium segment of the Russian car market for 11 months of 2017.
In the period from January to November of this year, 126.2 thousand new premium cars were sold in our country, which is almost identical to last year's result, when 126.8 thousand units were sold, or 0.4% more, informs an analytical agency."AUTOSTAT".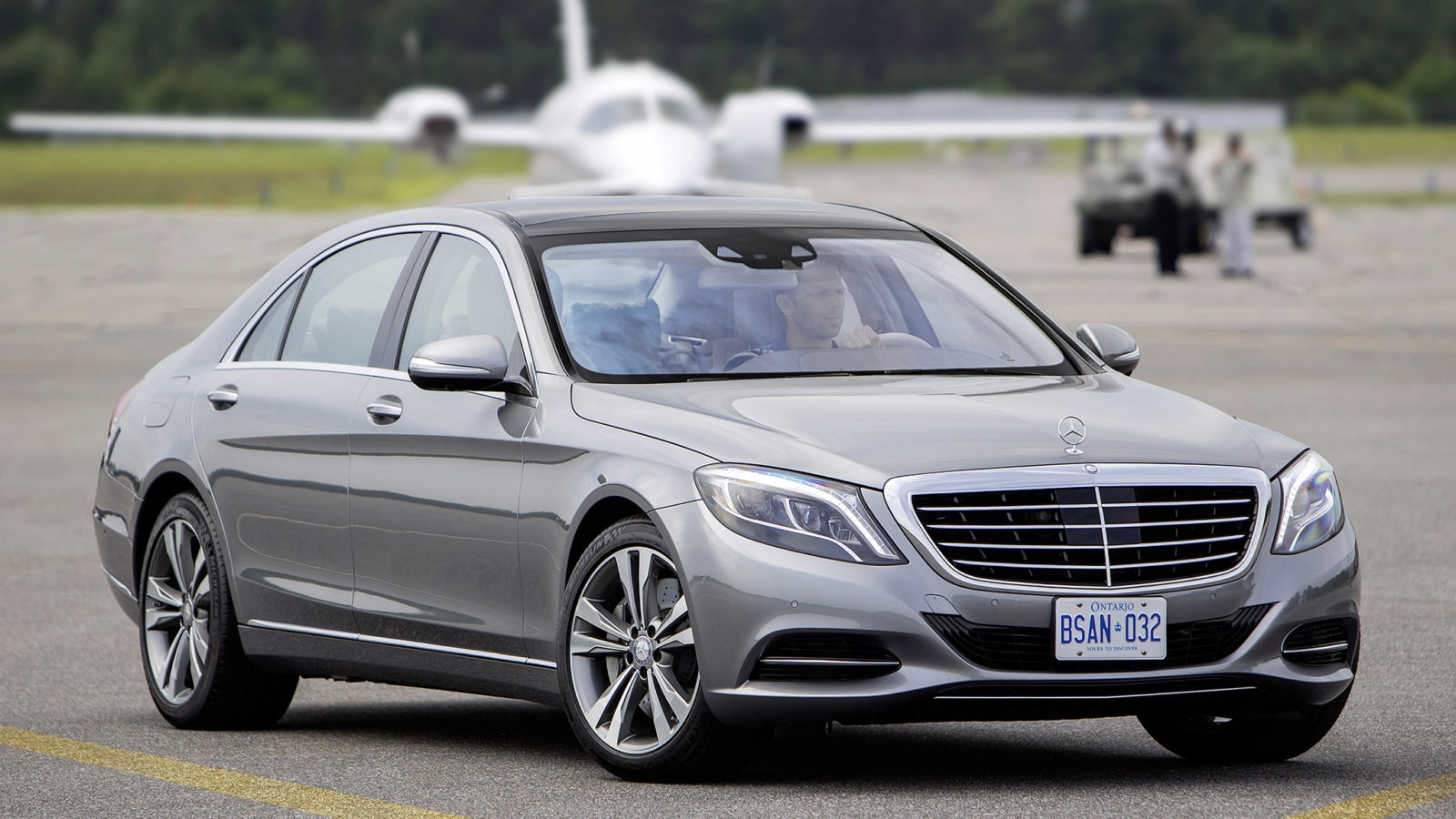 MERCEDES-BENZ S-CLASS
Mercedes-Benz continues to hold the leading position in the premium segment with 32,375 by the "lunaries" and sales drop by 2.4% compared last year's result. BMW is located in second place – the sales volume of the Bavarian brand grew by 8.2% and reached 27,227 pieces. Lexus also entered the top three (20,982 units, + 8.2%). Audi showed a significant drop – by 19.1%, but still implemented 15,426 cars. The total proportion of the first four brands is 76% of the total premium segment.