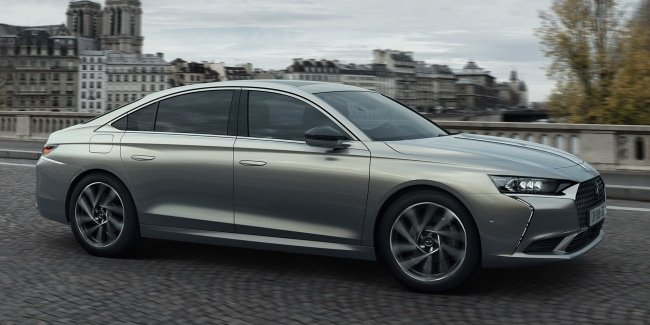 French premium stamp DS – revealed the European version of the DS 9 business sedan. The "nine" is based on the elongated version of the PEUGEOT 508 L liftback, but differs from the related body type, interior design, more luxurious decoration of the cabin and the presence of advanced electronic assistants.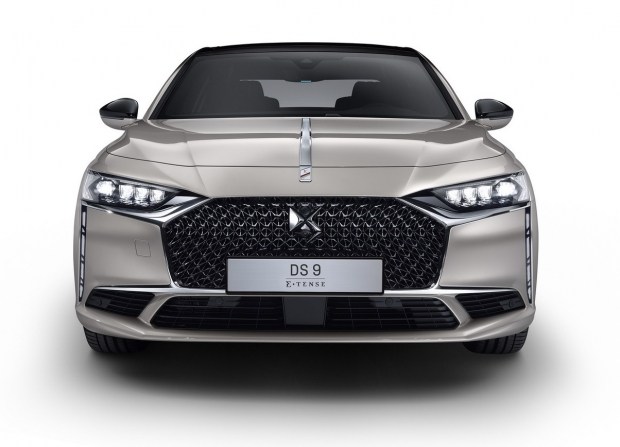 The appearance of the European version of the DS 9 as a whole repeats the same-named business sedan for China, "spotted" five months ago. Preserved and bold edge on the hood, and chrome edging of the air intakes of the bumper and optics, and "counted" door handles a la tesla. Differences between versions are manifested only in the decor of the lanterns and the location of the nameplates.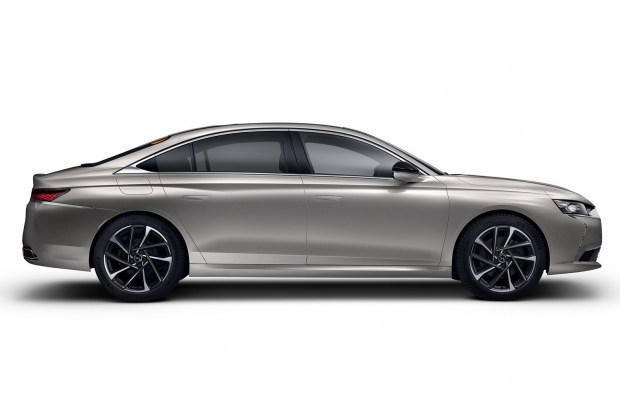 On the Gabarities "Nine" is comparable to BMW 5-Series: The length of the sedan is 4933 millimeters, the width is 1855 millimeters, the height is 1468 millimeters, the wheelbase – 2895 millimeters. DS 9 83 millimeters larger than Renault Talisman, so the three-lifter of the PSA group can be considered the flagship passenger model among French brands.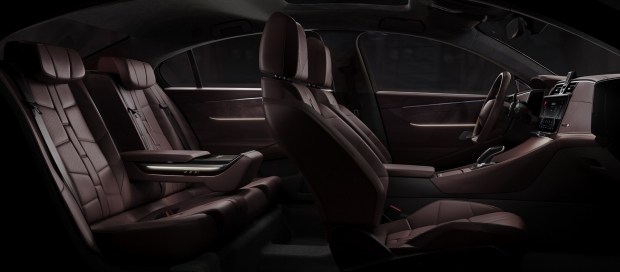 DS 9 Salon – Almost exact copy of the internal decoration of the crossover DS 7 CROSSBACK. Sedan and Ozdan, the overall steering wheel, front panel architecture and central tunnel, identical virtual "tidy" and a 12-inch media screen screen. DS 9 "Inherited" even the BREGUET watch between the central ventilation holes and the "gear" design of the buttons near the transmission selector.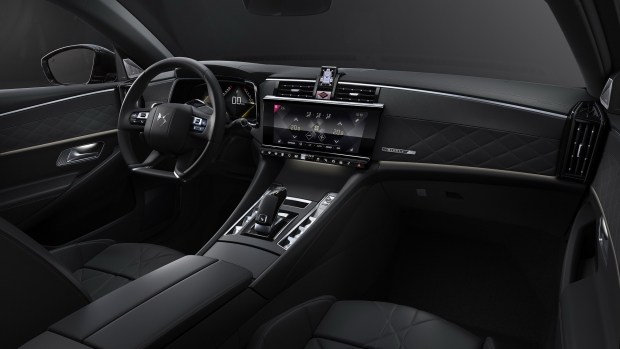 The list of options includes an adaptive diode "rotary" optics, a special suspension with a camera, "reading" road irregularity and pre-adjusting the stiffness of shock absorbers on each of the wheels separately, multi-constructive leather chairs with ventilation, heated, cooling and massage, autopilot second level, complexDS Safety, which includes a night vision system to 100 meters, driver tracking system, blind zone monitoring system and road sign recognition assistant.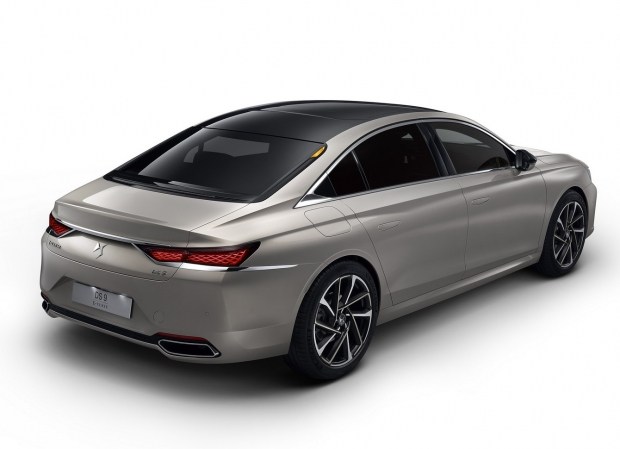 At the start of Sales DS 9 will be offered only with front-wheel drive and charged hybrid transmission E-TENSE, familiar to the peugeot 508 sedan. The power plant consists of a gasoline turbo travel 1.6 puretech, 8-speed "automaton", 109-strong electric motor and rechargeable block capacity of 11.9 kilowatt-hour. Total return of the system – 225 horsepower. The estimated mileage on the electric car – from 40 to 50 kilometers.
In the future, the European gamma "nine" will be replenished with a 360-strong all-wheel drive hybrid. In the subwayed DS 9 will go on sale with a non-alternative hybrid power plant with a capacity of 250 horsepower.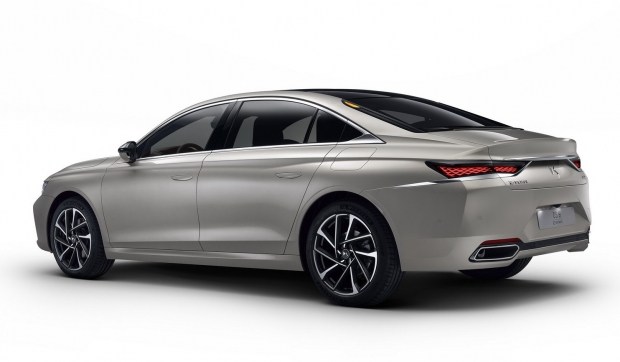 DS 9 Public Premiere will be held at the Geneva Motor Show next week, and the DS9 will be sold in the second half of this year.
How long are you ready to lay out for DS 9?