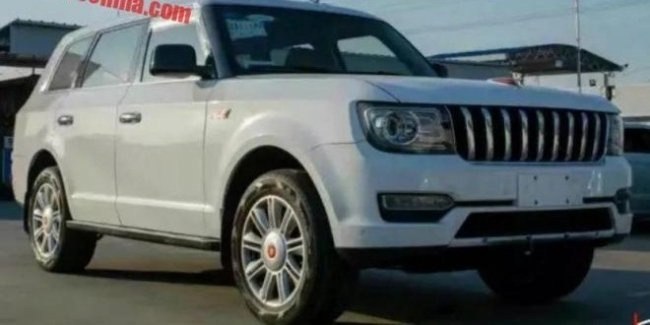 New Hongqi LS5 is declassified in China. A premium Chinese SUV will soon enroll in production, but it will not be available in free sale, CARNEWSCHINA reports. The fact is that Hongqi brand specializes in creating representative cars for the powerful and party tops of China. Many of its models are produced by small series and are not sold. In particular, well known luxury Hongqi HQE sedan.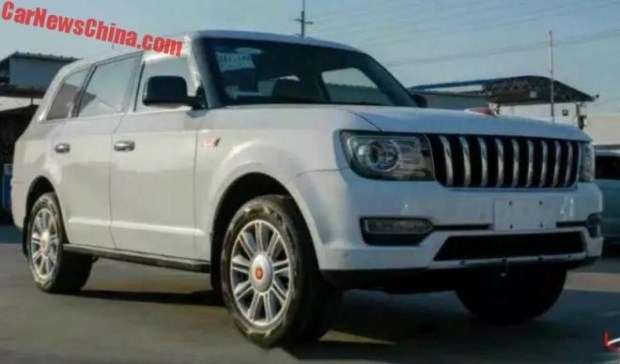 The Hongqi LS5 SUV is almost no different from the pre-production concept-punishment of 2015 and retains a strict angular design. The car reaches 5.12 m in length at a wheelbase of 3.06 m, and its mass – 2850 kg. Most likely, the SUV framework design.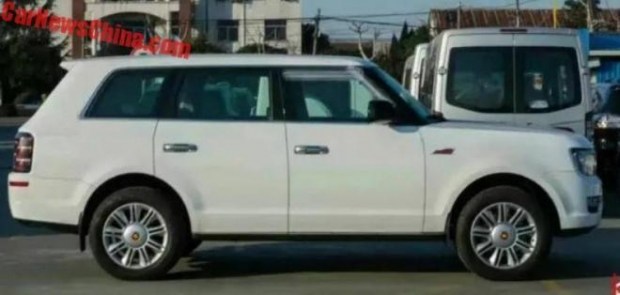 In the interior decoration used natural leather and wood. A virtual instrument panel and a huge touchscreen of the multimedia system are also noticeable.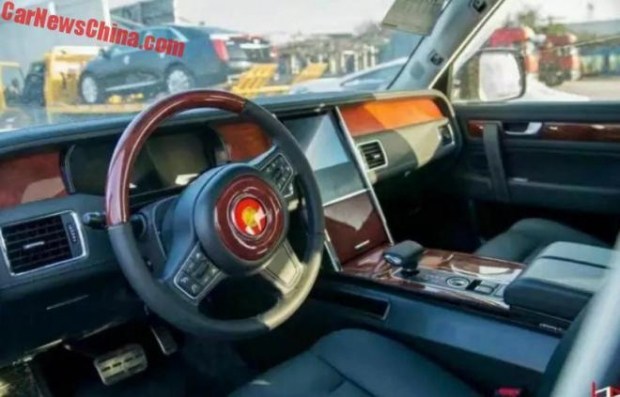 The new Chinese SUV is equipped with a 4.0-liter V8 Twin-Turbo capacity of 381 liters. with. and maximum torque in 530 n?M. A 6-speed automatic runs in a pair with him, and the drive is full.