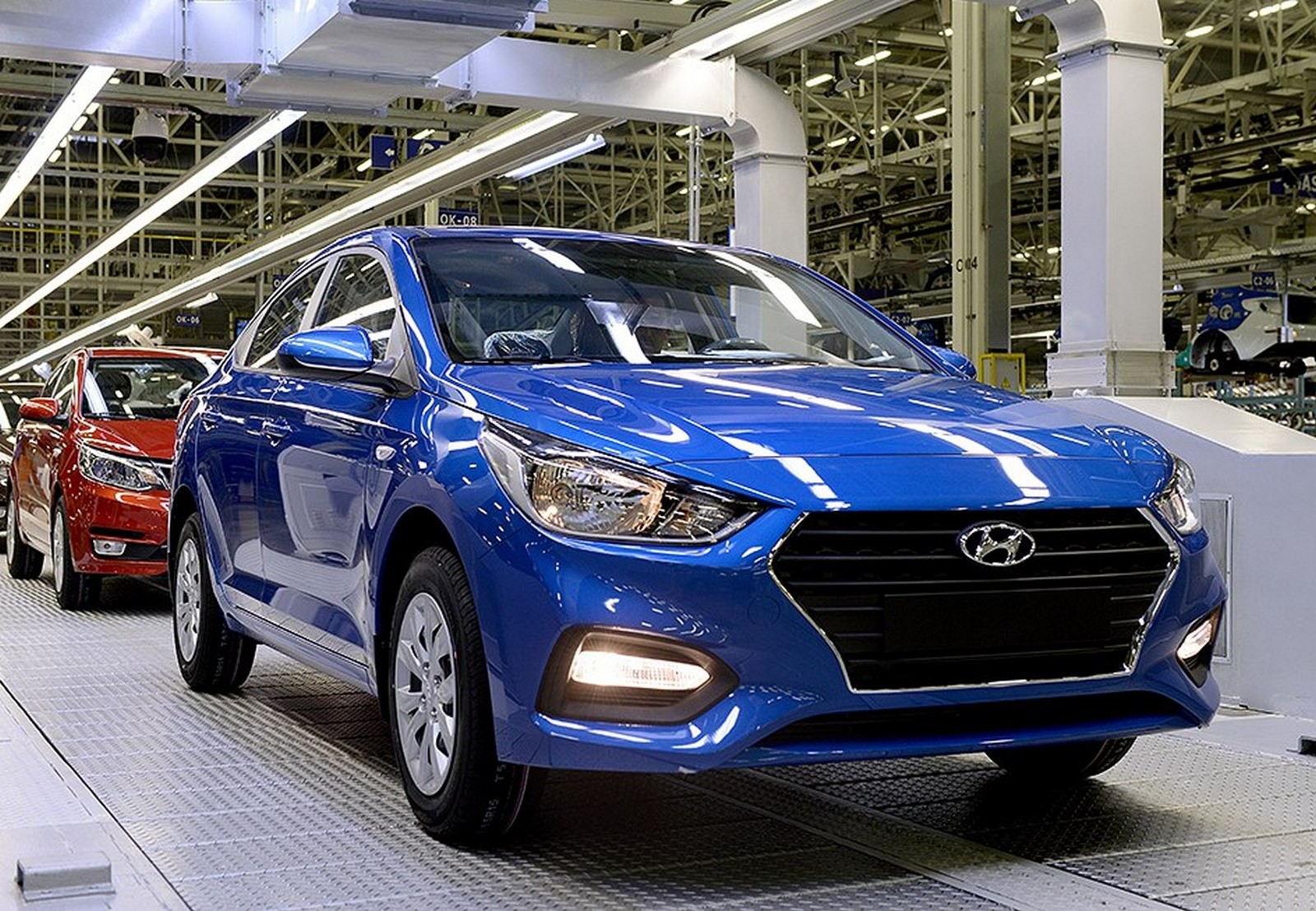 The mass release of the new generation Solaris sedan has been established at the Petersburg Plant "Hyunde Manufactory Rus". A model will arrive later this month.
Test assembly of the new Solaris began in August last year. "For six months, the plant debugged the entire chain of the car production, ranging from the metal roll and ending with the most small assembly operations, including the work of suppliers," the release of Hyundai.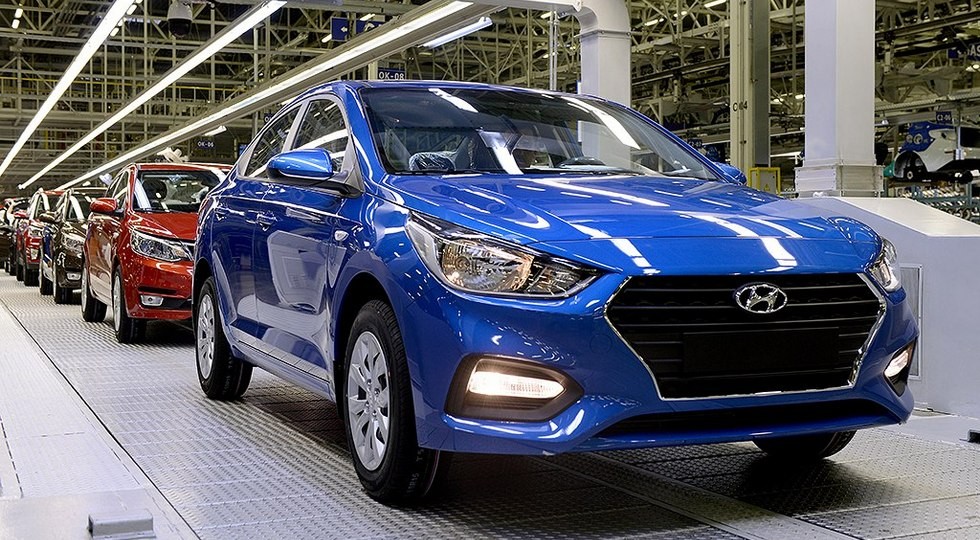 The company noted that before the launch of the "four-door" in the Hönde Manuffacturing Rus plant was significantly upgraded. In particular, 50 new robots appeared at the enterprise. In addition, the staff of the Russian factory passed special training. Even the beginning of the issue was preceded by a series of sedan tests.