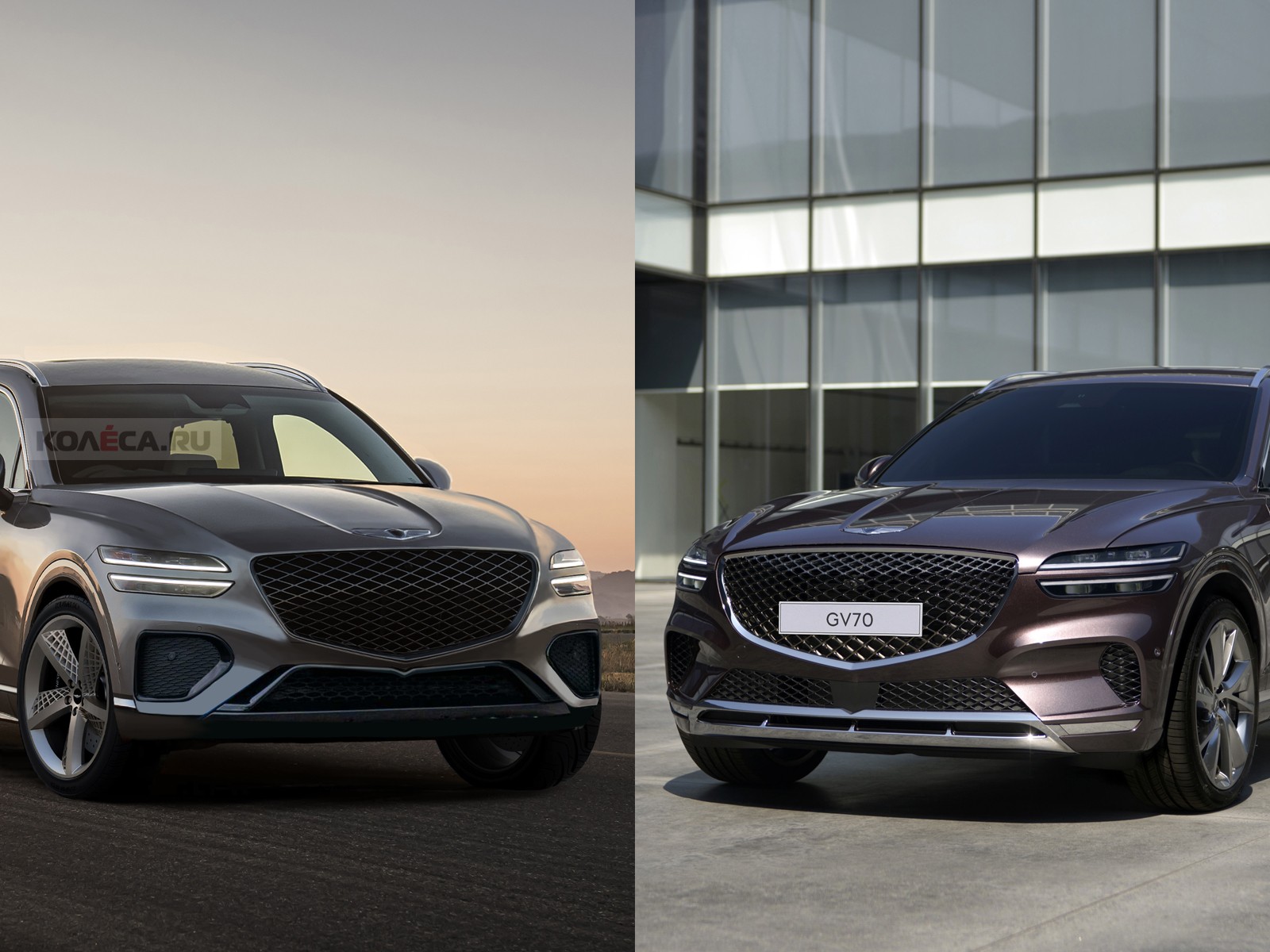 Yesterday we published a selection dedicated to 10 cars of the second half of this year, the appearance of which we previously predicted in our rendering. Today, consider cars of increased traffic.
Let's start with Audi, which in the summer presented its restyled crossover Q5. By his vision of his appearance, we shared almost exactly a year before – in July 2019. The serial car received a different champ chart of headlights and lanterns, there are also small differences in the decoration of the radiator grille and bumpers.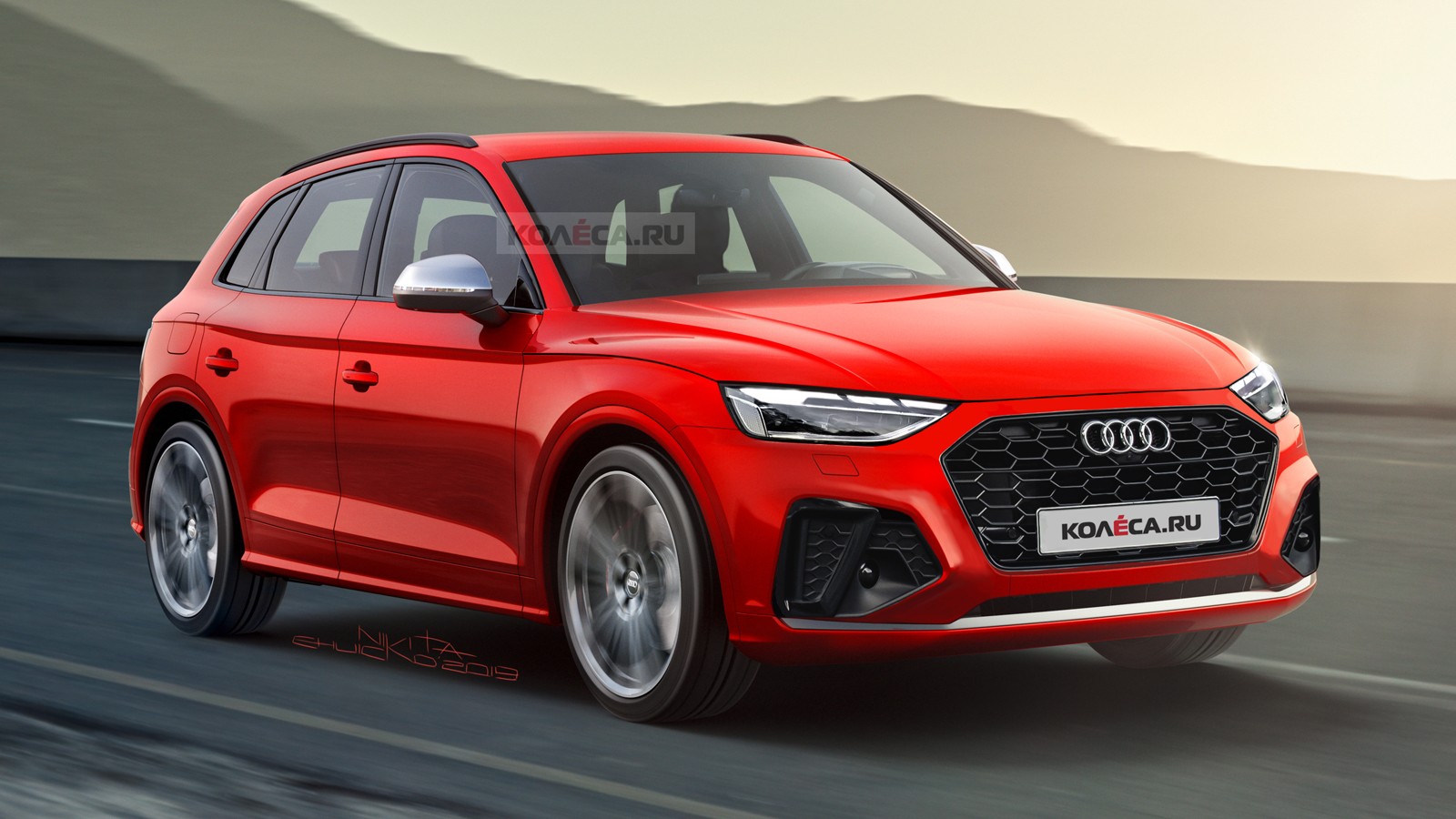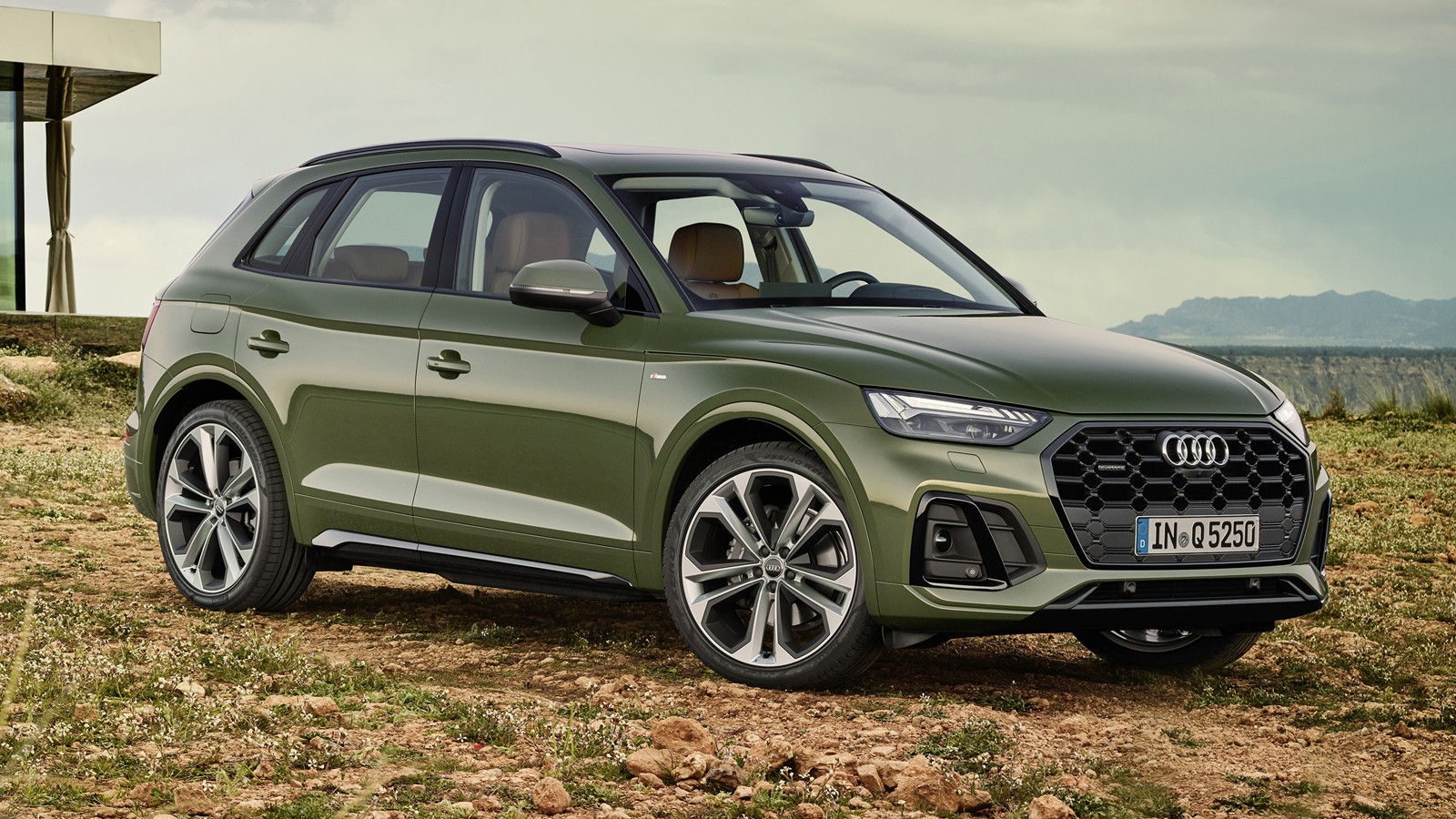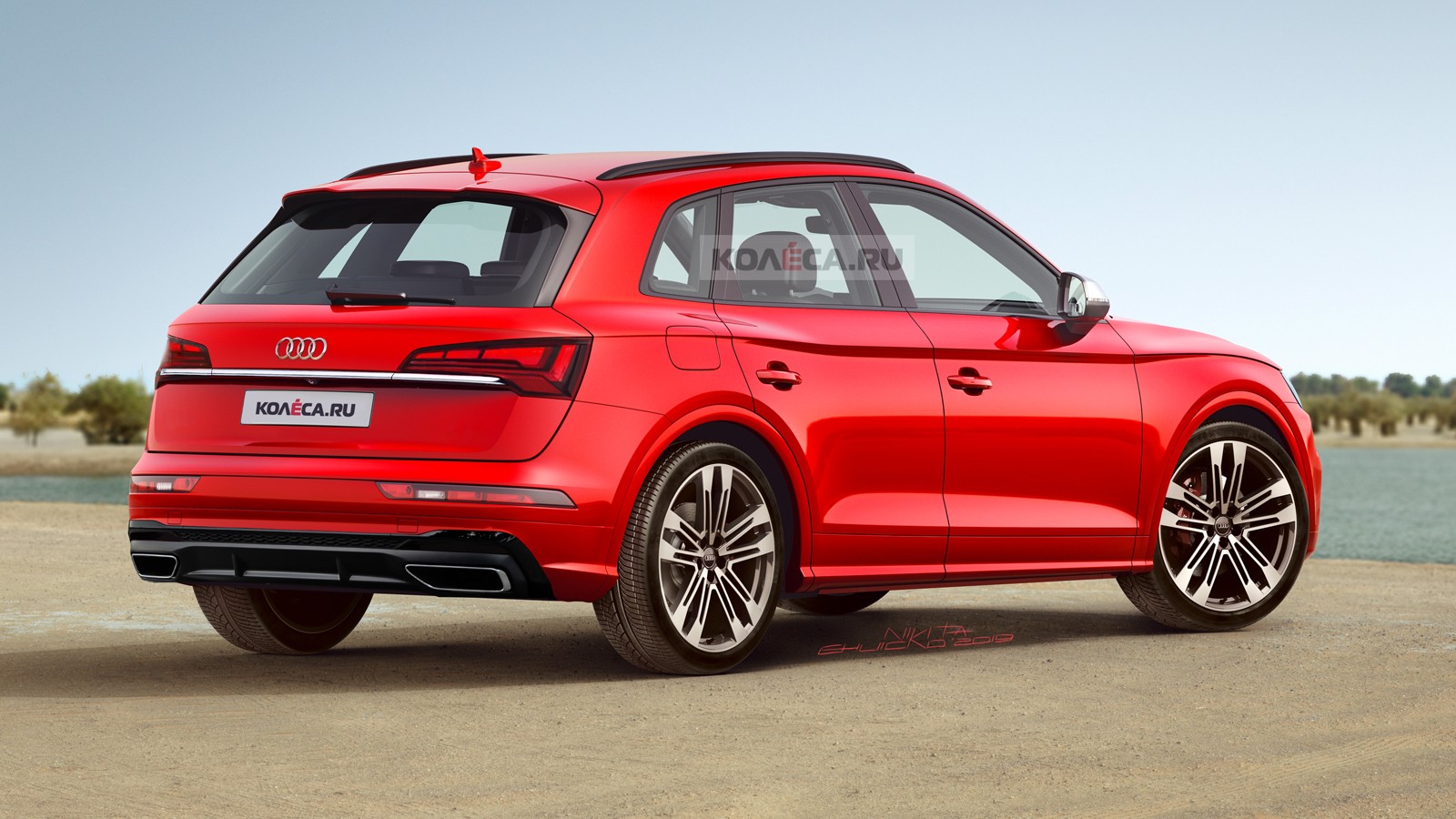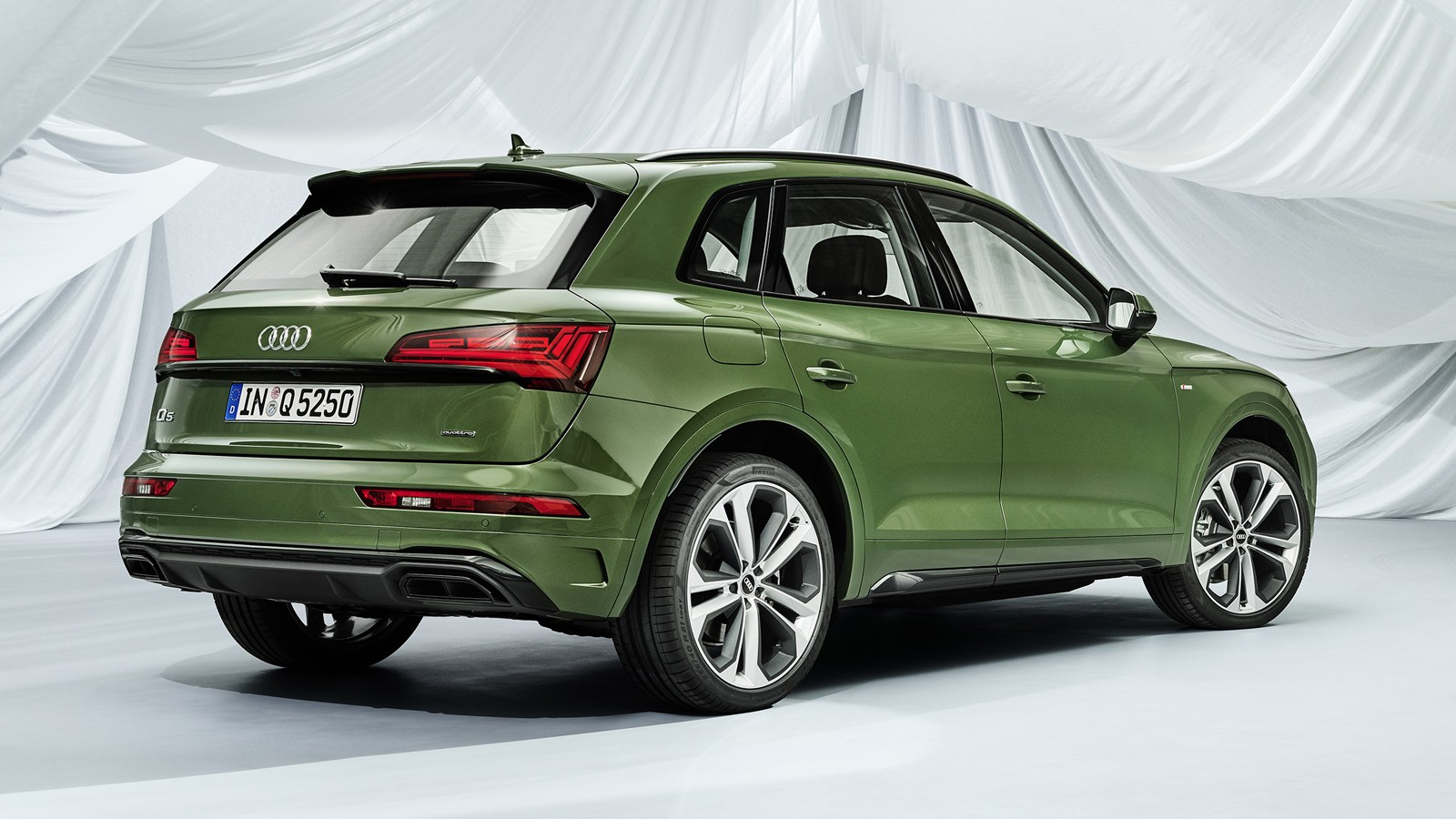 Last month, the so-called merchant version was added to the usual crossover, we also made her renders – it was in July this year. Here the most noticeable difference is the design of the bottom of the rear bumper, also the cross-coupe received original decorative inserts along the edges of the front bumper.