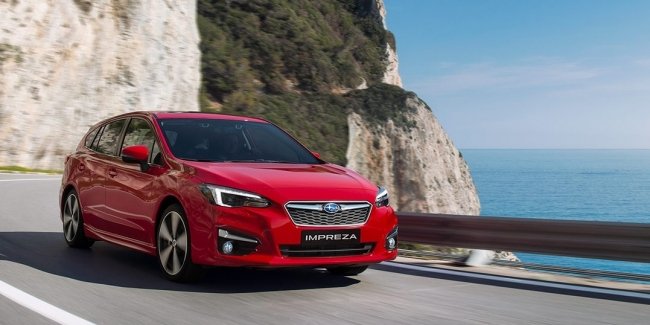 Subaru announced the European Prime Minister of the Impreza of the New Generation. Hatchback debuts on September 12 at the Frankfurt Motor Show, the press service of the Japanese automaker reports.
The world premiere of Subaru Impreza of the fifth generation took place in March 2016. On Motor Show in New York. The novelty has become the first Japanese brand commercial model built on the global modular platform Subaru Global Platform (SGP). A new light chassis allowed to increase the stiffness of the structure by about 70%, as well as to improve the interaction of the engine and the full drive system.
Subaru Impreza will be available with the branded package of assistance to the Eyesight driver, which includes adaptive cruise control, the function of preventing frontal collisions, as well as the tracking system for rigidity.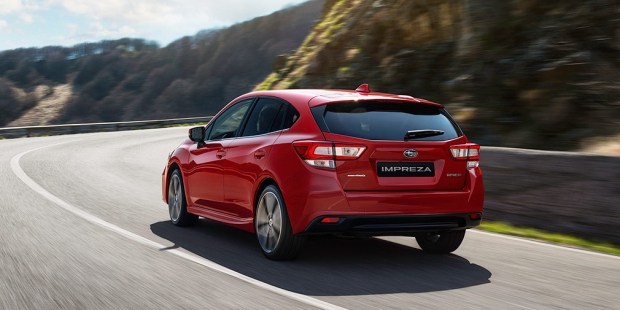 About the line of power units for the European market yet there is no data. In the US, hatchback is offered with a two-liter opposite "four", developing 156 horsepower. For Europe, a 1.6 liter engine will also be available.