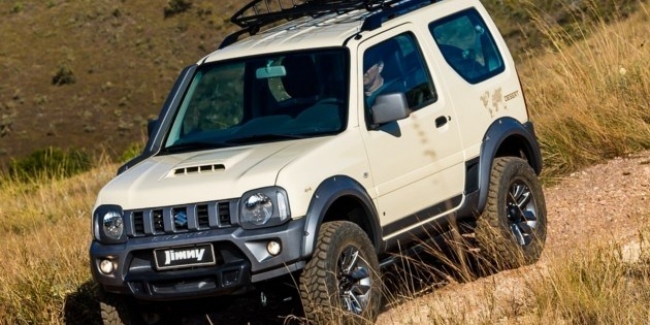 SUZUKI margin margin is 11.8%, informs the resource of Manager Magazin, referring to the report of Ernst & YOUNG. Thus, on each 1,000 euros earned with the sale of the machine, Suzuki has 118 euros of operating profit.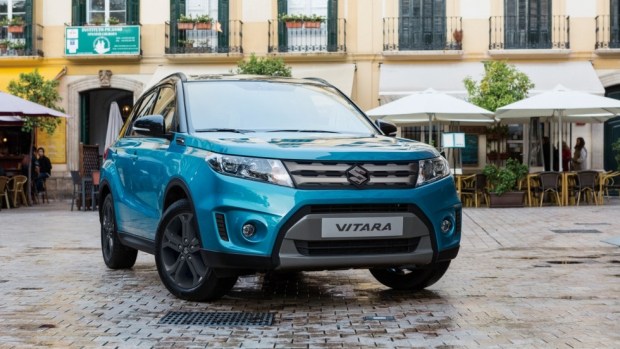 By the way, BMW, standing in second place, is inferior at all a little – in the German manufacturer, this figure is 11.4%. Concern Daimler, closed the top three at the beginning of this year, in the last report moved to the sixth line.
Note that according to the statistics of two quarters, the BMW brand is still the leader of the rating.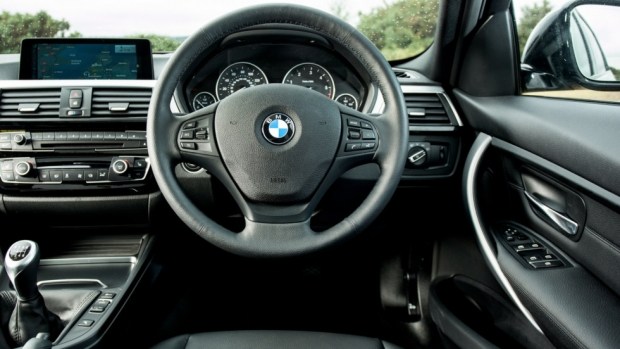 Previously, we reported that the Italian brand Ferrari earns most of all on their cars, which for this indicator greatly surpasses all the others. On average, it receives 69,000 euros from each supercar. According to that report, BMW has 9,000 euros.