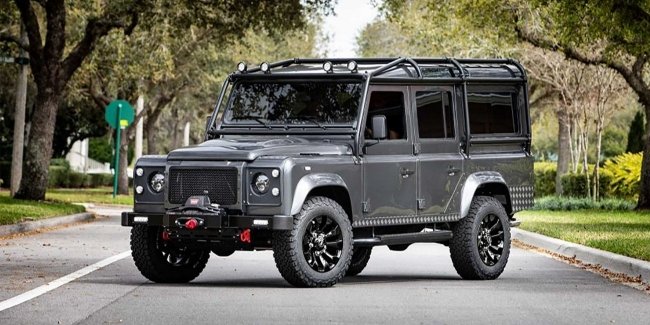 Specialists of the foreign studio decided to establish under the hood of the British SUV LAND ROVER DEFEnder fully electric motor production of TESLA.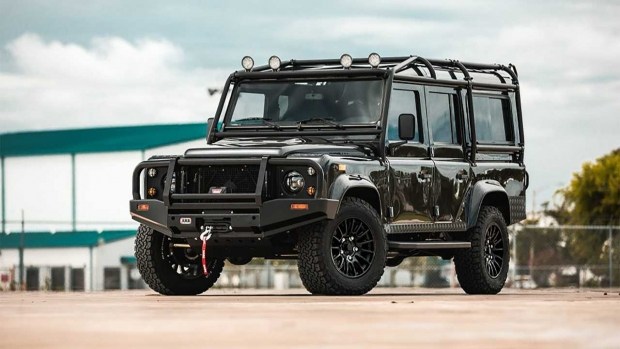 Company E.C.D. AUTOMOTIVE DESIGN, which for a fairly long period of time is engaged in modernizations of the British SUV Land Rover Defender, presented another unusual project. This time, the guys decided to equip a cult model Land Rover fully electric power unit from Tesla.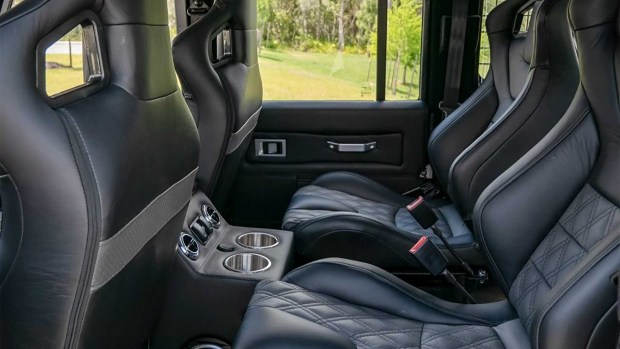 It is reported that on a fully charged battery capacity of 100 kilowatts * hours, the car can travel a distance of 354 km. The company declares that their version of the Defender SUV also has a five-hour three-phase charging.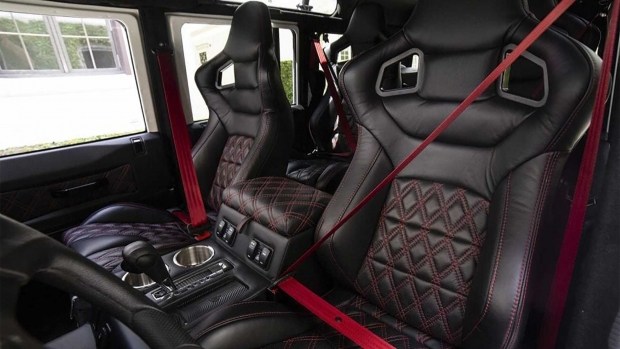 In the cabin are the seats with a diamond line, and instead of the seats of the second row there are two benches on the sides. The interior can also boast a modern information and entertainment system. Guys from E.C.D. Automotive Design offer a wide range of car internal and external car options for those customers who want to get a truly unique car that is personalized completely under them.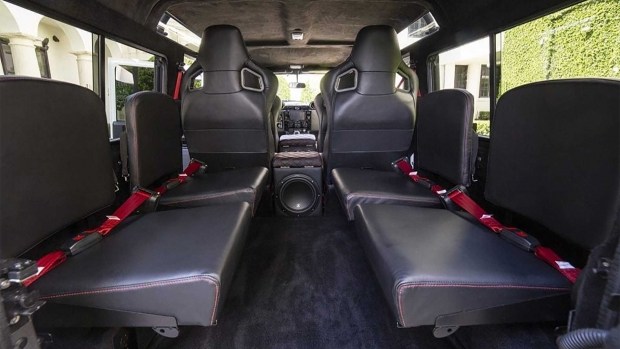 E.C.D. Automotive Design declares that Defender with an electric drive can accelerate to 100 km / h for impressive 5.5 seconds, which is a record sprint time for any SUV, especially considering its square body. Unfortunately, so far nothing says how much power can give an electric engine.