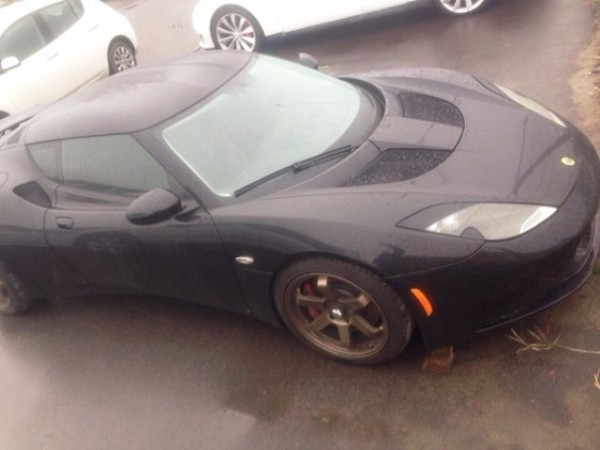 Recently, Lotus Evora was brought to the first capital of Ukraine. This copy of the British sports car, as of today, is the first and only in our country. How can you see, so far the car is not cleared.
Apparently, the car was brought under the customer, but we do not have accurate information. One way or another, but one can already say exactly – from now on in Ukraine there are Lotas Evora. Waiting for registration.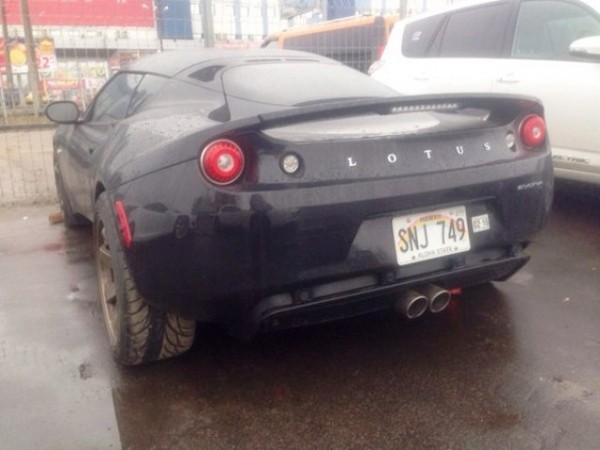 Recall, the Lotus Evora model made his debut in 2008, production started in 2009. There are two modifications – Evora (280 l.with.) and Evora s (350 l.with.), distinguished by a modified power unit. Engine – 3.5-liter from Toyota. Transmission – MCPP or automatic. "The usual" Evora is gaining the first hundred for 4.9 s (with a machine – 5.1 s). That with the letter "S" – for 4.5 s (with automatic transmission – 4.7 s). We also note that in the 2015th Lotus announced Lotus Evora 400, where the numbers denote the power in horsepower. Almost. More precisely – 406 forces.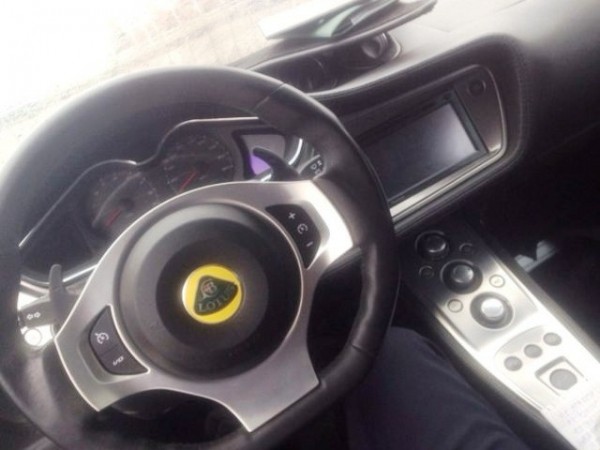 If we talk about Lotus cars in Ukraine – there are only several of them. In particular, there is a unique Lotus Exige S RGB Edition in Kyiv, in the same capital and gray elise. Also available in Ukraine Red and Yellow Lotus ELISE.