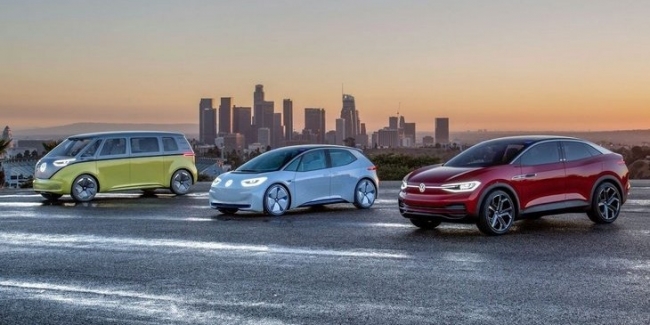 The German auto-giant plans to convert three of its factory in Germany exclusively under the production of electrical models.
Volkswagen plans to release an electric car to the market, the cost of which will be less than 20 thousand euros (23 thousand dollars).
To achieve this result, the German autocontracean in the near future should make the production of electric vehicles massive, and for these purposes, it will refundate the three of its plants in Germany for only electrical models.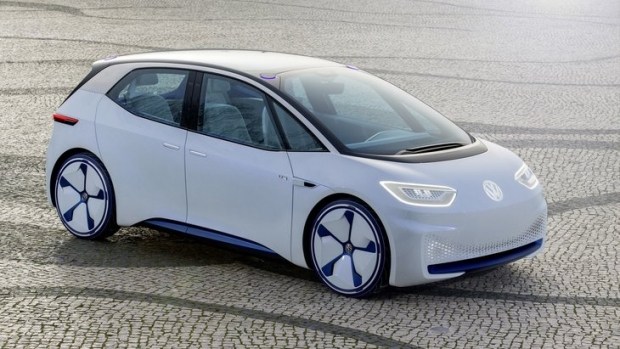 Volkswagen I.D.
It is reported that this plan will be discussed at the meeting of the Supervisory Board Volkswagen November 16. It will also discuss the possibilities of achieving a goal of 200 thousand manufactured units of electric cars per year.
If Volkswagen succeeds in implementing its strategy, their electrical models for 23 thousand dollars will significantly complicate the lives of competitors represented by Chevrolet Bolt and Nissan Leaf, which are estimated at about 10 and 7.3 thousand dollars more expensive.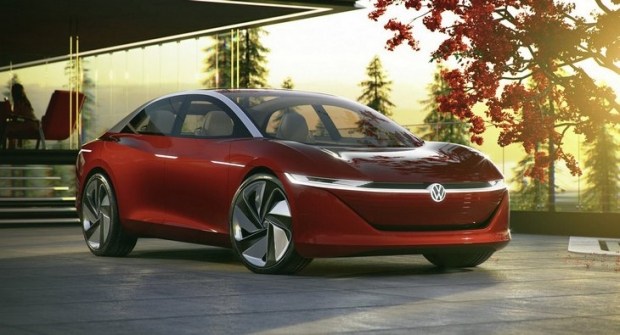 Volkswagen I.D. Crozz
According to the preliminary plan, the electrocar.D. Aero plan to produce at the factory that is currently collecting VW Passat. For the same goals, the company discusses potential cooperation with SK Innovation, which is engaged in the manufacture of batteries, as well as with another auto giant Ford.
It is reported that Volkswagen and Ford are negotiating on the alliance aimed at the development of autonomous technologies and electric vehicles. For example, to build an electric minibus I.D. Buzz at its factory in Hannover, Volkswagen need to be transferred to the production of the current version T6, and one of the spare sites is considered Ford Plant in Turkey.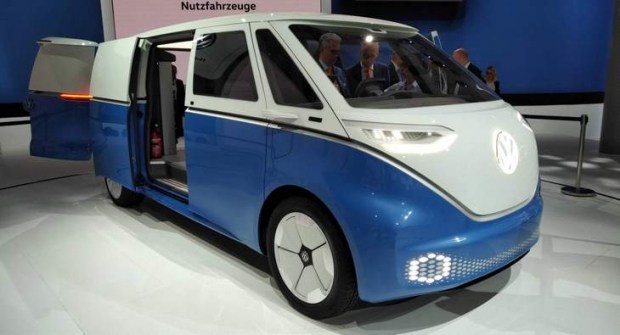 Volkswagen I.D. Buzz
Also, on the Supervisory Board on November 16, Volkswagen will discuss the details of its plan to transform the company from the largest automaker in Europe in the mass producer of electric vehicles.
According to preliminary information, model I.D. Hatchback will enter the market in 2020 together with the crossover I.D. Crozzz, and in 2022, in sales, a minibus I should be received.D. Buzz, in the design of which the company wants to revive his classic and mega popular in the 60s bus VW Type 2.