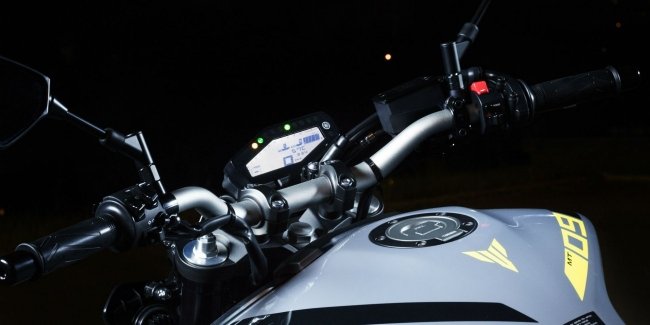 Japanese Yamaha Motor recalls more than twenty thousand motorcycles. Under the response campaign, the devices of three models fall – FJ-09, FZ-09 and XSR900.
Motorcycles 2015-2017 model years, the total number of units of the expedient equipment – 22 433.
And the problem is quite serious – it lies anymore in the likelihood of spontaneous steering offset from the desired location.
As stated in the documents of the American National Security Office on motorways (NHTSA), fixing the steering wheel from below the elements were incorrectly painted, and in their bilateral bolts there are not enough threaded sealant.
And if the steering wheel is exposed to a strong effect (say, you drop a motorcycle in the parking lot), bolts can loosen due to engine vibrations.
If you do not fix them, it can turn into a serious problem. They can completely unscrew or even fall out, as a result, the steering wheel will begin to bother to hang out.
The problem was first discovered during testing and quality control. At the moment, the company is not aware of any accidents or injuries obtained as a result of this malfunction.
Representatives of Yamaha will notify the owners of the above-mentioned motorcycles and instruct them as and when they need to get to the service center. There qualified techniques will replace the defective bolts and check that everything is in order.
Whether the similar feedback will be carried out in other markets, in addition to North American, is not specified.